Umbrella company service
An umbrella service is the simplest solution for most contractors – no unexpected tax bills & one continuous employment.
Set up in minutes and carry out your contractor projects as an employee of Atom Umbrella.
All the benefits of employment

Continuous employment
Important when applying for a mortgage

Benefits package – Cash Health Plan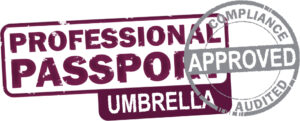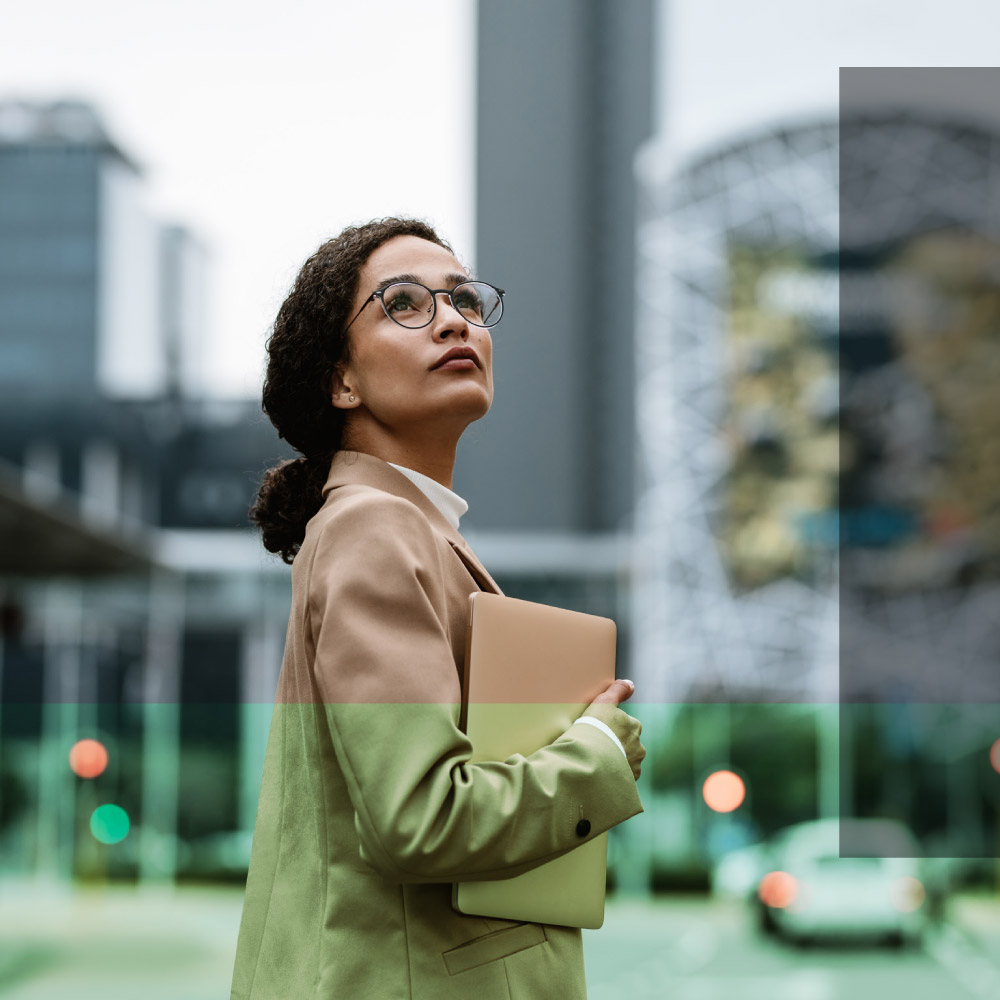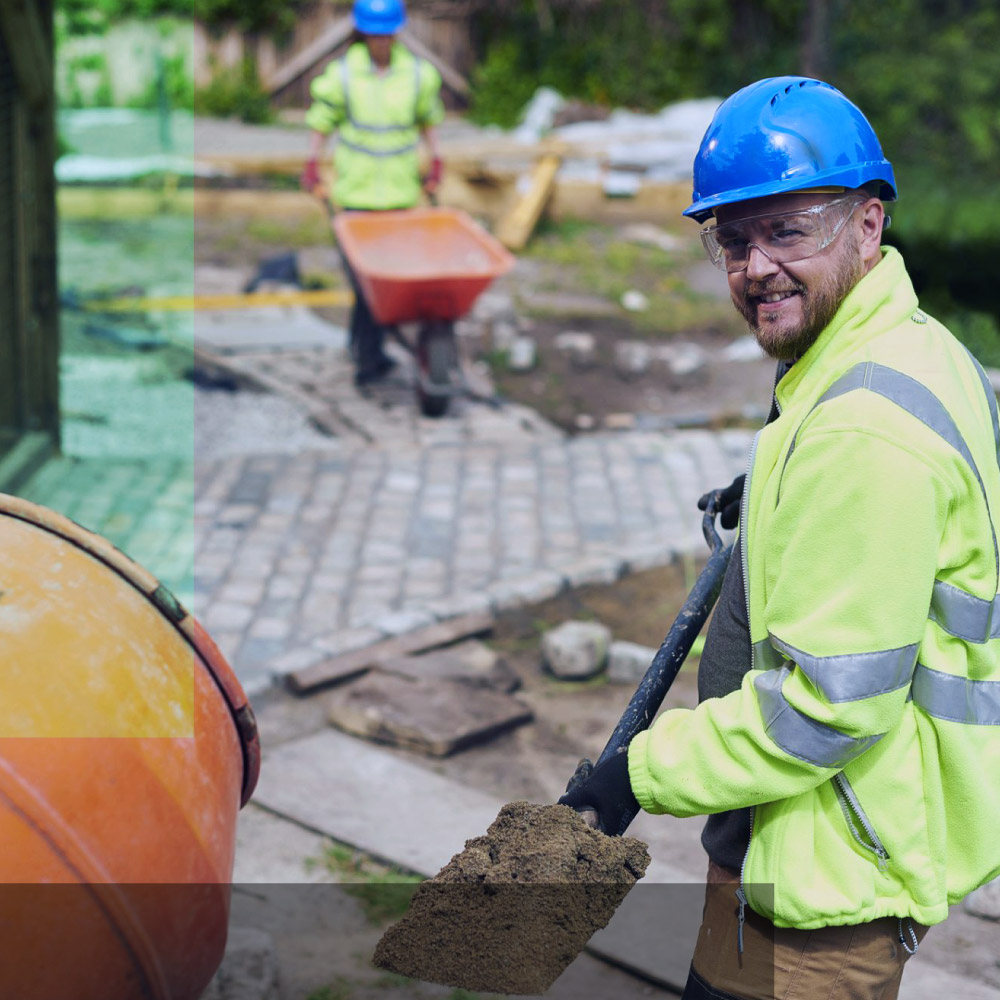 Construction Industry Scheme (CIS) service
For those registered in the Construction Industry Scheme (CIS), or those who would like to know more.
A CIS payroll solution for individuals working in the Construction Industry Scheme (CIS) where they can engage with an agency or end-client and enjoy flexibility as a sole trader.
CIS Payment processing – Same day payments, no minimum contract length, Personal Tax Service

Free contractor assessment to ensure CIS is a suitable option for you.

Simple and easy registration- Sign up today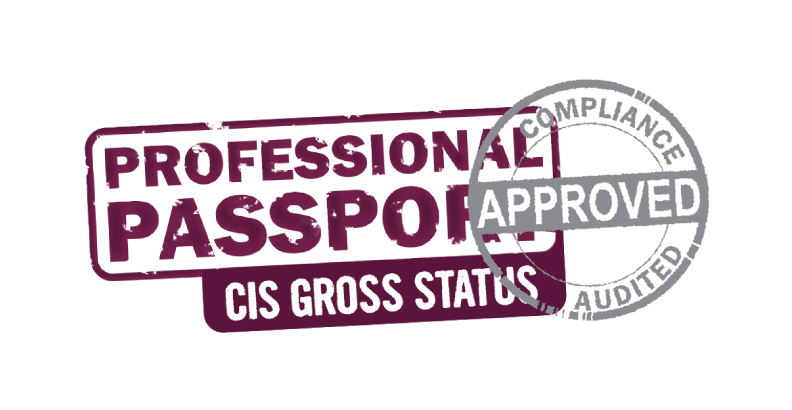 International payroll provider
We specialise in services for compliant international payroll.
We provide complaint employed and freelancer solutions around the world . Our personalized approach and method, ensures our partners are properly supported for whether they are new to international placements or just looking to grow.
International Contractor Management